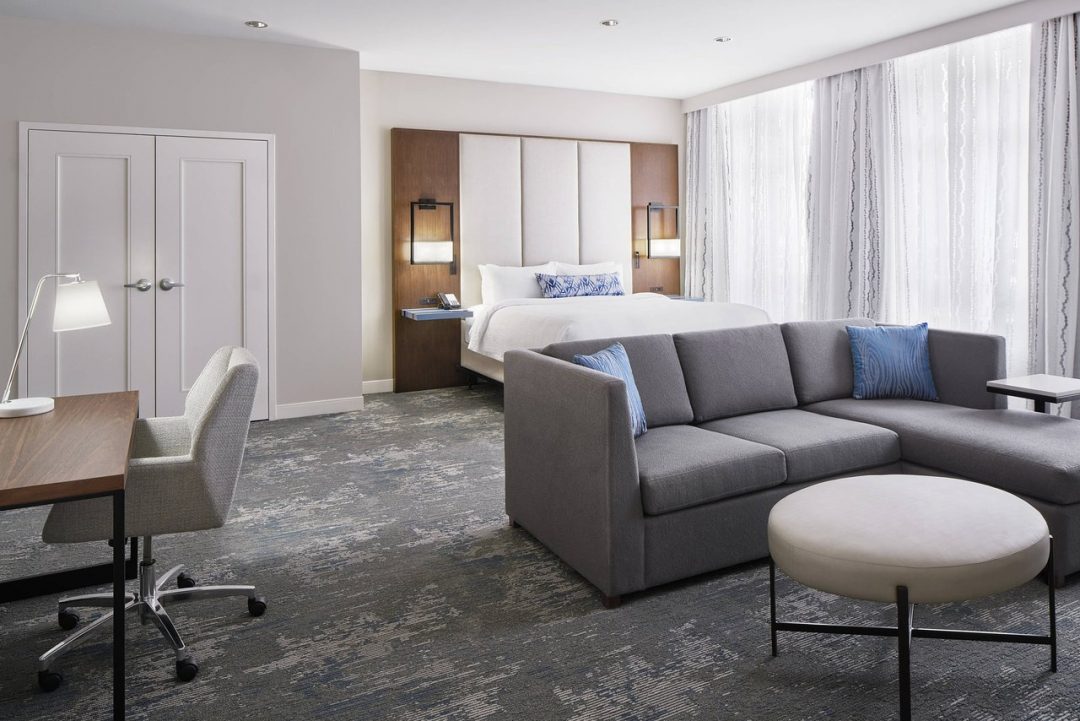 Quality
Custom Furnishings
The perfect pieces for elegent interiors. This is Astoria.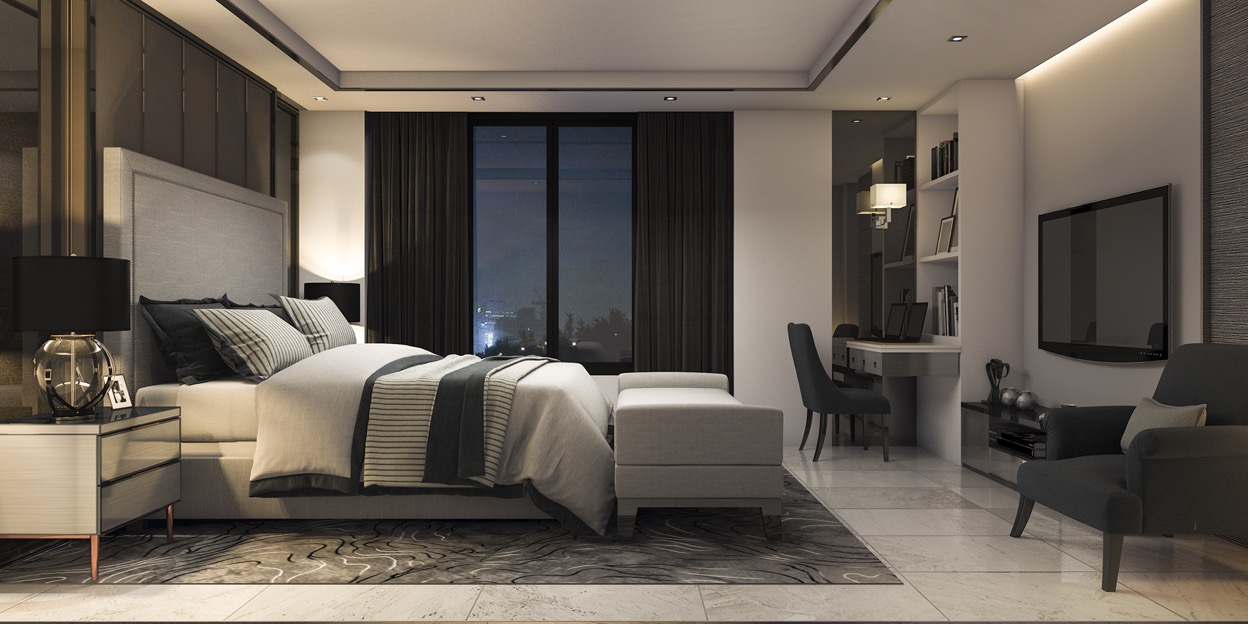 Custom
Beauty indoors
The perfect place for contemporary custom furniture manufacturering. This is Astoria.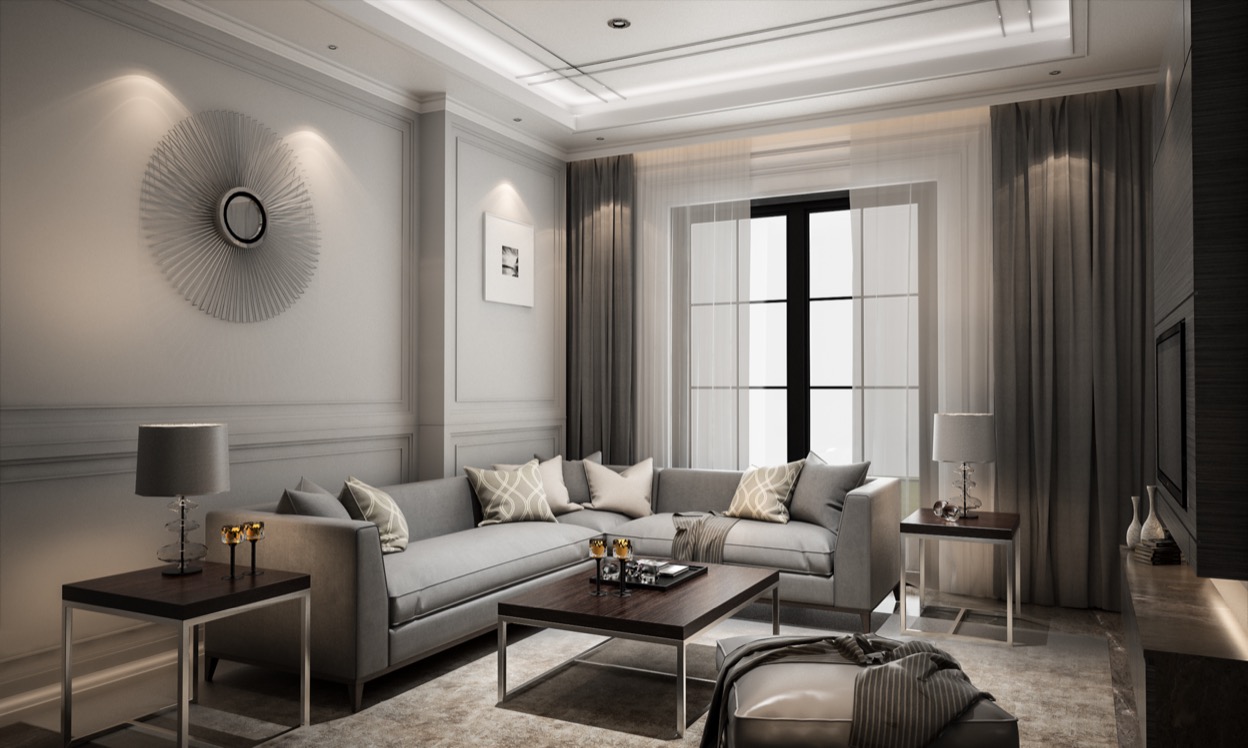 Quality products, on time & on budget. That's the Astoria Guarantee.
fresh
Hand-Made Quality
Astoria Compass is the leader in hospitality and interior design furnishings. We are ready to collaborate with every designer who wants to go from concept to reality quickly and painlessly—and we will do it on time & within budget. Our process amplifies value and minimizes hassle. That's why thousands of hotels and residences know us as their trusted partner.
World Class Items
Crafted For You
No posts were found for provided query parameters.
Launch A Project
Share your unique idea with us and get the process started to turn your vision into reality